Do you need Vacuum Heat Treating?
Thermal processing services
A full service vacuum and atmosphere heat treating and brazing service facility in Greenville, South Carolina. Technical personnel equipped to handle your most difficult applications.  
What we do
Vacuum & Atmosphere Heat Treating and Brazing
ISO CERTIFICATION 9001:2015
ISO 9001 is the international standard that specifies requirements for a quality management system (QMS). Organizations use the standard to demonstrate the ability to consistently provide products and services that meet customer and regulatory requirements. It is the most popular standard in the ISO 9000 series and the only standard in the series to which organizations can certify.
We are proud as a company to uphold the ISO9001:2015 quality requirements which in turn, ensure that you our customer can rest easy knowing that you are in good hands. CLICK TO VIEW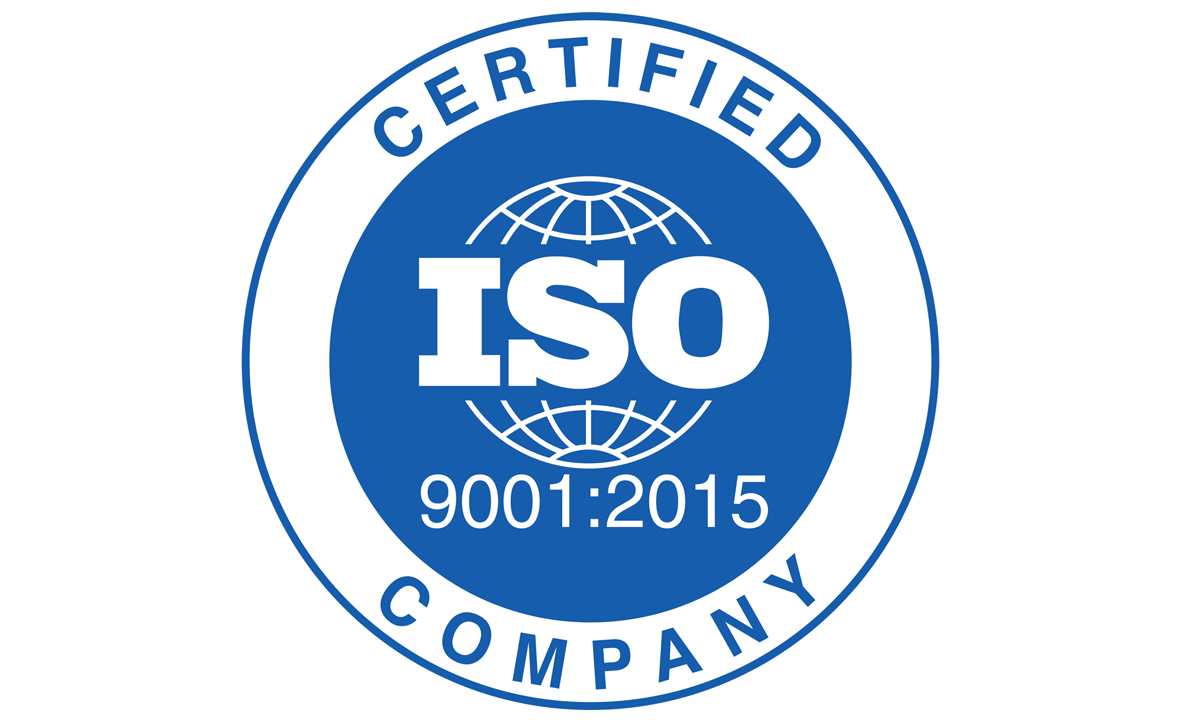 Message Us
Get In touch below. Ask Any Question or Start a Free Quote
Office Location
1659 South Batesville Road
Greer, SC 29650